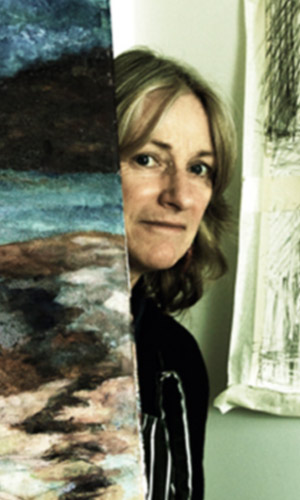 Aileen Grant (Portrait by Herninia Bernal)
My Privacy Policy
Using Your Personal Information
Information that I collect
I may collect information about you when you contact us via email, phone or in person.
This information is usually contact details such as name, email and physical addresses, and phone numbers. It may include information specific to an enquiry.
How I use your information
I will only use your contact details to get in touch with you regarding an order or query unless you have given us explicit permission to contact you.
Keeping Your Information
I will not routinely keep your contact details on file once an order or query has been completed, unless you have given me express permission to do so. You have the right to access any information that I hold on you and you can ask me to remove any information at any reasonable time.
Sharing Your Information
I do not routinely pass on your information to any other company, unless it is necessary to complete an order, for example to arrange a delivery to you.
I do not share any information with other companies for marketing purposes.
Changes to this policy
I will review my privacy policy on a regular basis and place any updates on this page. This update is May 2018.
For further Information on my Privacy Policy, please contact me via email (Aileen Grant).