News: Studio Visits
Now that 'Lockdown' has eased, I'm happy to welcome visitors to my studio. You can find details in the 'Creative Skye' booklet and website (https://isleofskye.scot/aileen-grant/) and also in google maps. I always ask people to phone ahead to make an appointment just to make sure that I'm here and not out sketching somewhere.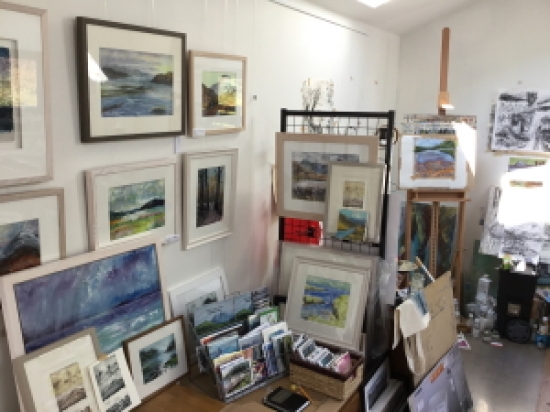 Studio Visits
Other News
Online Sales
If you want to buy a print, or cards and calendars, you might want to visit my Etsy shop "Aileen Gra...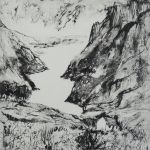 June Exhibition in Skye
I'm exhibiting in the Gallery An Talla Dearg, Eilean Iarmain,Isle Ornsay again this year along with ...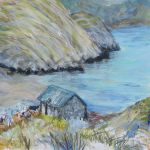 Exhibiting With Bridge Art Collective
I'll be exhibiting with the other members of the Bridge Art Collective in the Steadings Gallery in B...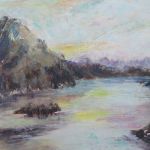 Previous Page
|
Next Page