News: Calendars!
I'm pleased to announce that my 2022 calendars are available. I managed to sell out last year (thanks to Etsy and local outlets) so I thought I'd give them a try again. Don't hesitate to get in touch if you want to buy one! They retail at £9 each, including postage and packing costs.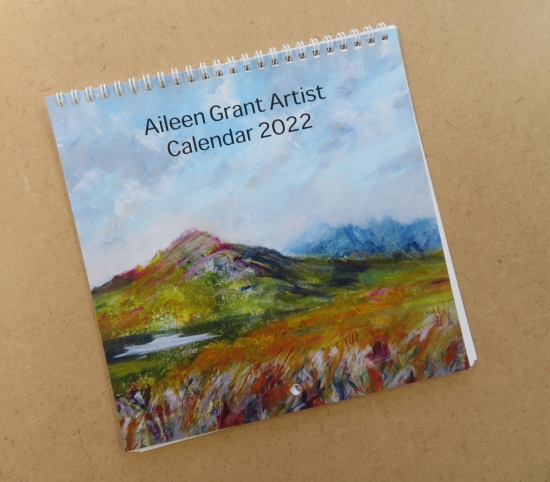 Calendars!
Other News
Online Sales
If you want to buy a print, or cards and calendars, you might want to visit my Etsy shop "Aileen Gra...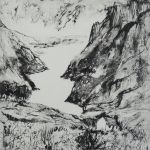 Edinburgh Printmakers' Exhibition
Delighted to get two of my prints accepted for a forthcoming Members' Exhibition at Edinburgh Printm...
Strathpeffer Art Fair
Strathpeffer Art Fair is on 26th to 28th November 2021 in the Pavilion. I'll be showing some work t...
Previous Page
|
Next Page