News: Edinburgh Printmakers Members' Exhibition
Edinburgh Printmakers is having a small online exhibition of members' work. I'm showing my new print 'Japanese Garden', an image based on a sketch I did of the Japanese portal in Attadale Gardens.
Opened on 21st November and continues until 31st January 2021. Here's the link.
https://edinburghprintmakers.viewingrooms.com/viewing-room/4-made-at-castle-mills-members-show-2020?mc_cid=c0e6257eba&mc_eid=b15141807d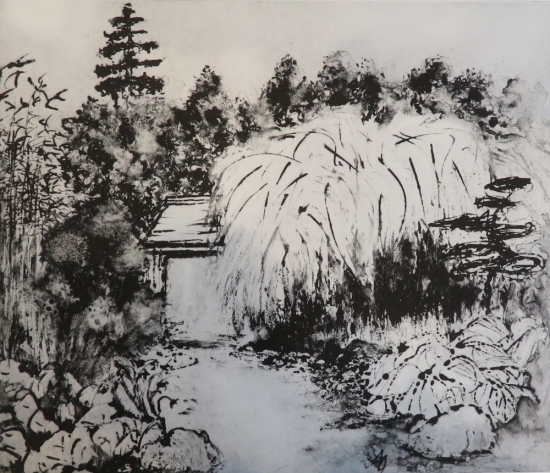 Edinburgh Printmakers Members' Exhibition
Other News
Coming Soon To Isle Ornsay, Skye
Along with my two Lochcarron Artist friends, I exhibited at the Gallery An Talla Dearg in Isle Ornsa...
2021 Calendars
My 2021 Calendars are now available to purchase. This year I have done wall calendars rather than d...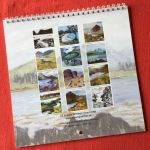 Lemond Gallery, Glasgow
Delighted to be invited to put a few pieces into the Lemond Gallery BIG Xmas Show this year. I have...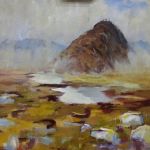 Previous Page
|
Next Page