News: Lemond Gallery, Glasgow
Delighted to be invited to put a few pieces into the Lemond Gallery BIG Xmas Show this year. I have submitted 3 pieces, including this one (on the easel here).
The Show started on Saturday 14th Nov and has closed temporarily due to the Level 4 Lockdown (the Gallery is in Bearsden). They expect to re-open on Saturday 12th December to Monday 14th December. And there's an online catalogue and a click and collect service if you want to buy anything in the meantime. Please check out my paintings on Page 4.

https://www.lemondgallery.com/big-christmas-show-2020-page-4-of-8/

And don't forget to have a look at works by other members of the Bridge Art Collective - Susan Dawson, Meg Miller, Rupert Copping and Greg Dobson.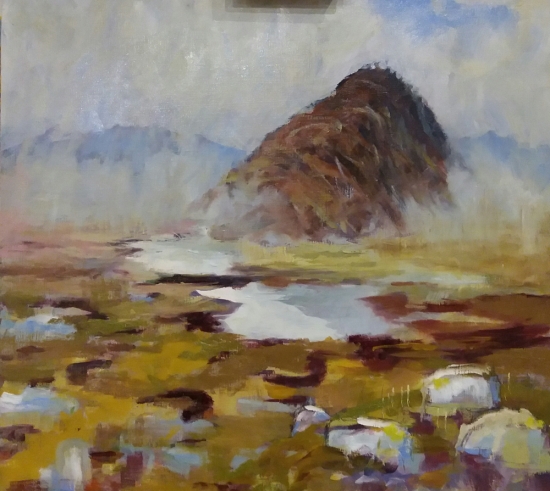 Lemond Gallery, Glasgow
Other News
Online Sales
If you want to buy a print, or cards and calendars, you might want to visit my Etsy shop "Aileen Gra...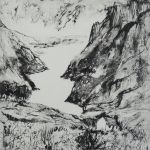 June Exhibition in Skye
I'll be exhibiting in the Gallery An Talla Dearg, Eilean Iarmain,Isle Ornsay again this year along w...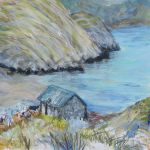 Studio Visits
Now that 'Lockdown' has eased, I'm happy to welcome visitors to my studio. You can find details in t...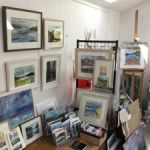 Previous Page
|
Next Page