News: Flat Cat Show
Another place where you can buy my work at the moment is the Flat Cat Gallery, which is based in Lauder. They have put a few of my pieces online, mostly prints, all for sale (unframed, to be posted out to you). Why don't you take a look? https://www.flatcatgallery.co.uk/general-exhibition/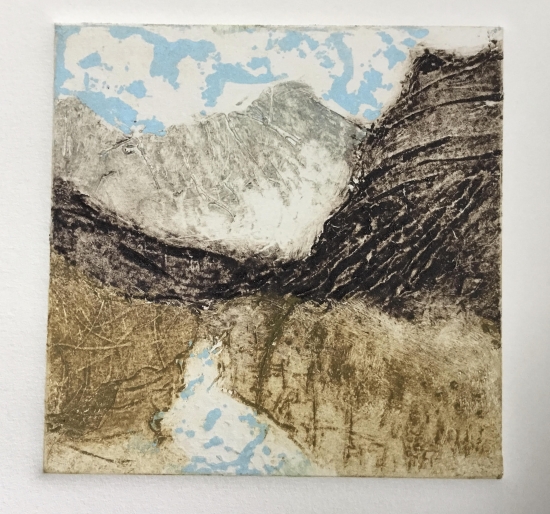 Flat Cat Show
Other News
Lockdown Work
I'm missing seeing lots of pals, and missing contact with lots of galleries. Trying my best to keep...
More Lockdown News
Sadly lockdown is continuing for the moment, and I've decided to use the time to try and push on wit...
EXHIBITION...online
I'm a member of The Bridge Art Collective. It's a group of 11 local artists who are committed to pro...
Previous Page
|
Next Page