News: Etchings and Prints online?
I'm thinking about starting an Etsy page to sell my handcrafted prints. Sadly I'm not quite there yet. So, for the moment, if you would like to buy one of my prints, please have a look at that section of my website and get in touch with me by email at aileengrant99@googlemail.com.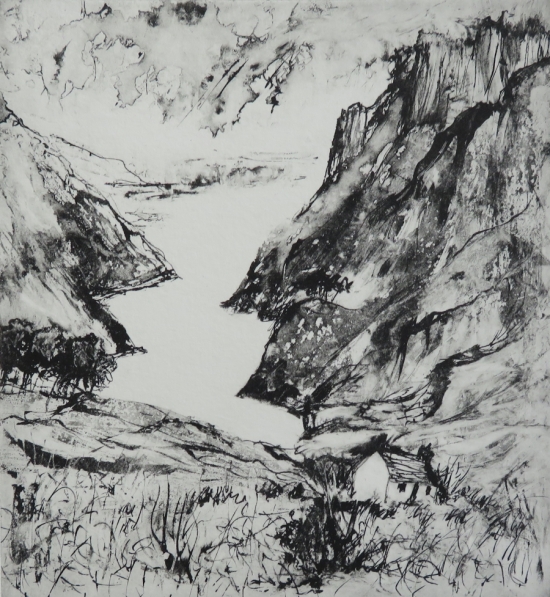 Etchings and Prints online?
Other News
Exhibition in Inverewe Starts 18th September 2019
My display in Inverewe has a monochrome theme. There are many days when the clouds are down and the...
Skye Exhibition in October
I'm one of three artists staging an exhibition in An Talla Dearg at Eilean Iarmain (Isle Ornsay) on ...
Previous Page
|
Next Page