News: Etchings and Prints online?
I'm thinking about starting an Etsy page to sell my handcrafted prints. Sadly I'm not quite there yet. So, for the moment, if you would like to buy one of my prints, please have a look at that section of my website and get in touch with me by email at aileengrant99@googlemail.com.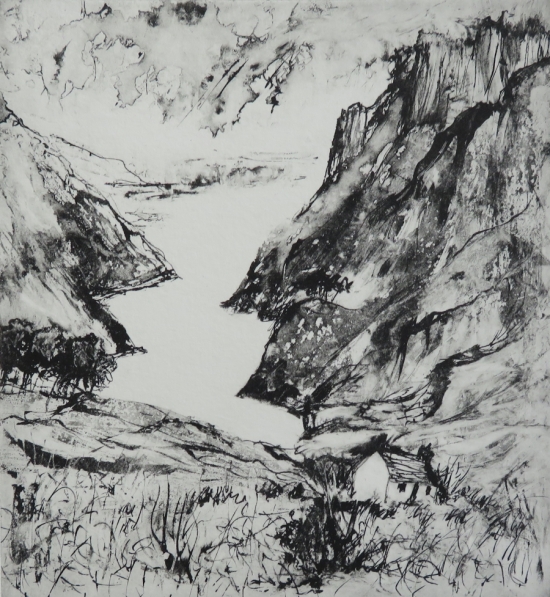 Etchings and Prints online?
Other News
Lockdown Work
I'm missing seeing lots of pals, and missing contact with lots of galleries. Trying my best to keep...
More Lockdown News
Sadly lockdown is continuing for the moment, and I've decided to use the time to try and push on wit...
Previous Page
|
Next Page