News: Prize!
I put a couple of paintings into the annual show of the Art Society Inverness. The show runs from 28th July until 4th August 2018 and it's in the Town House, Inverness.
I'm delighted to report that one of my paintings has won the President's Prize. Here it is - Ullapool House!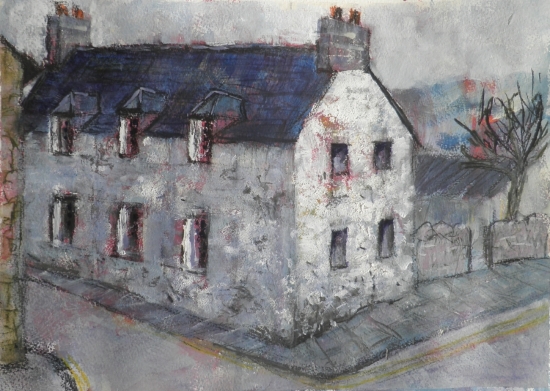 Prize!
Other News
2019 Desk Calendars
My desk calendars have arrived. Same format to last year's calendar. Small pics of Lochcarron, App...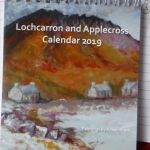 Edinburgh Exhibition - Save the dates
A group exhibition entitled 3 x 5 (three cities by five artists). Birch Tree Gallery 1st to 13th Oc...
Previous Page
|
Next Page