News: Prize!
I put a couple of paintings into the annual show of the Art Society Inverness. The show runs from 28th July until 4th August 2018 and it's in the Town House, Inverness.
I'm delighted to report that one of my paintings has won the President's Prize. Here it is - Ullapool House!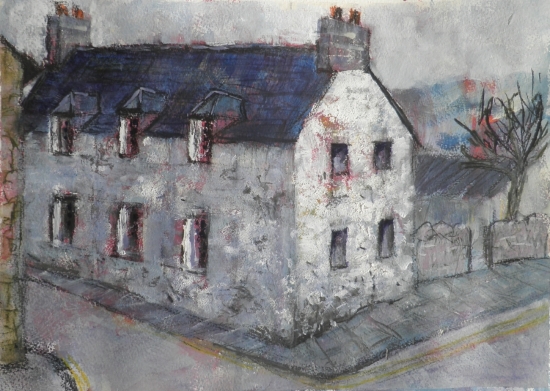 Prize!
Other News
Flat Cat Gallery
I've been invited to join a few other printmakers in an exhibition of prints at the Flat Cat Gallery...
Studio Build
This year's big project has been to build a studio at the back of the house. The work was done in Ja...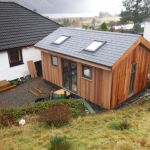 Previous Page
|
Next Page