Gallery
Image info
Oil on board. Large pic- approx 60 x 80 cm in a beautiful white wooden frame. This painting was actually completed in 2020. Available in the studio.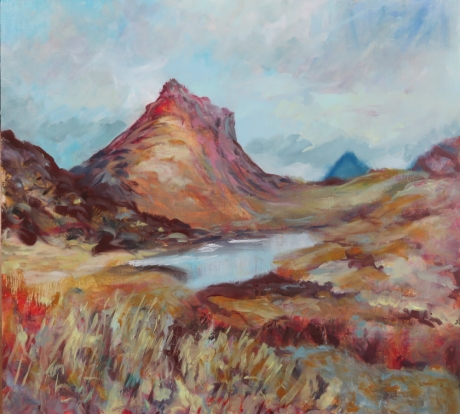 Pictures in this collection
There are no images to this gallery yet.
Click any image to see a larger version and futher details.