Gallery
Image info
Oil on board. A small (30cm sq) painting, inspired by a sketch I did on the hills above Strathcarron. Reserved in Feb 21 for a possible purchase).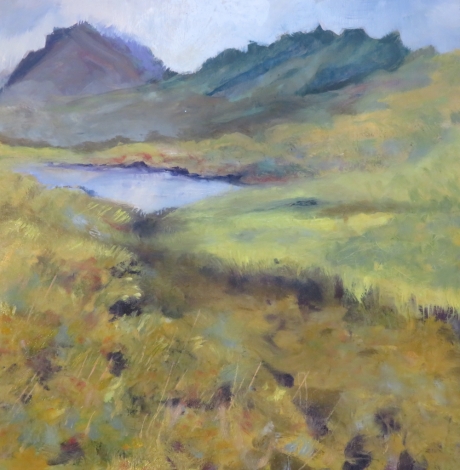 Pictures in this collection
There are no images to this gallery yet.
Click any image to see a larger version and futher details.