Gallery
Image info
Oil on board. Approx 40 cm sq.
Based on the view looking out over the moor towards Loch Maree from the path up to Coire Mhic Fearchar in Torridon.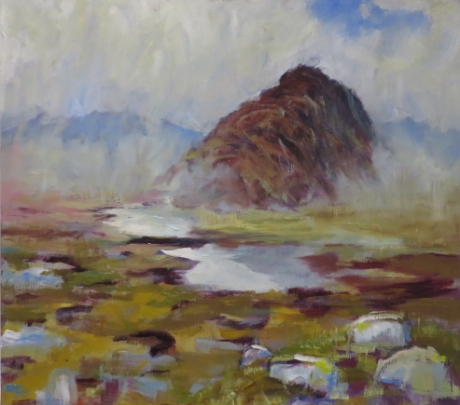 Pictures in this collection
There are no images to this gallery yet.
Click any image to see a larger version and futher details.